Northampton County, Pennsylvania flipped from reliably blue to backing Trump and despite his disappointments, many still say there was no better alternative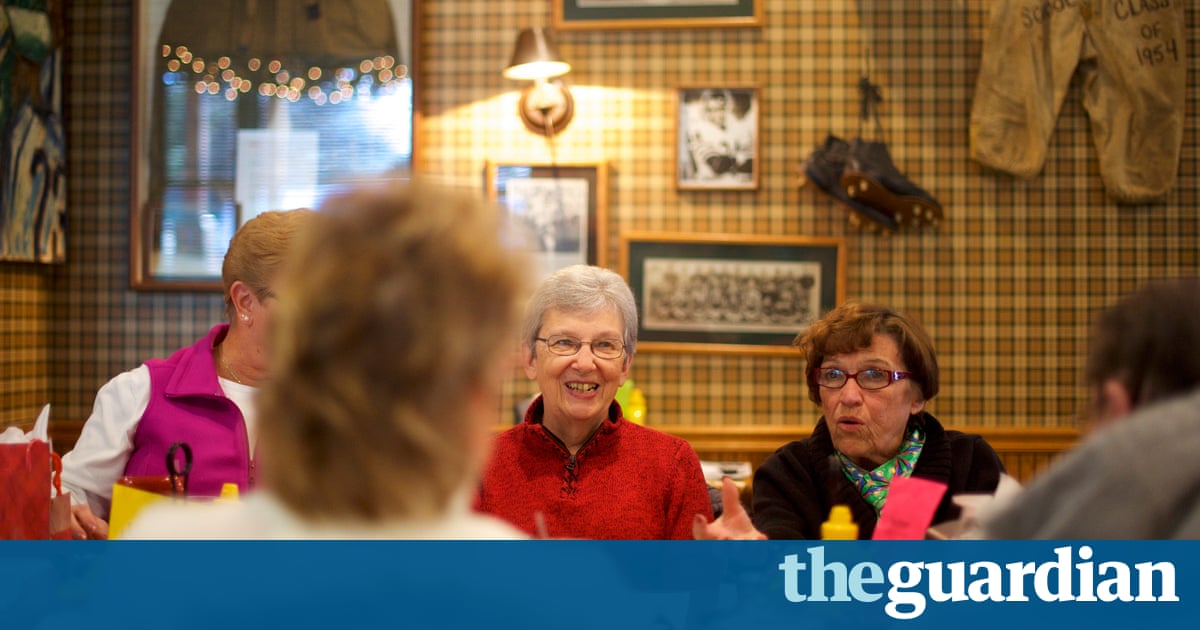 Every Christmas, Jeff and Denise Fox have the neighbors over. The door stays open all day. People come and go for food, coffee and conversation.
The tradition continued after Jeff, 58, was diagnosed with cancer in 2009. Even with chemotherapy and the medical bills racking up, the Foxes found reasons to celebrate. This year, those reasons include their sons transfer from an air force base in South Korea to one in Germany and, they hope, out of harms way.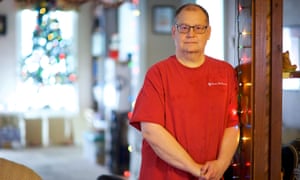 Read more: https://www.theguardian.com/us-news/2017/dec/24/trump-voters-see-his-flaws-but-stand-by-president-who-shakes-things-up