For some supporters, none of the endless scandals that seem to shake Washington and the media on a weekly basis matter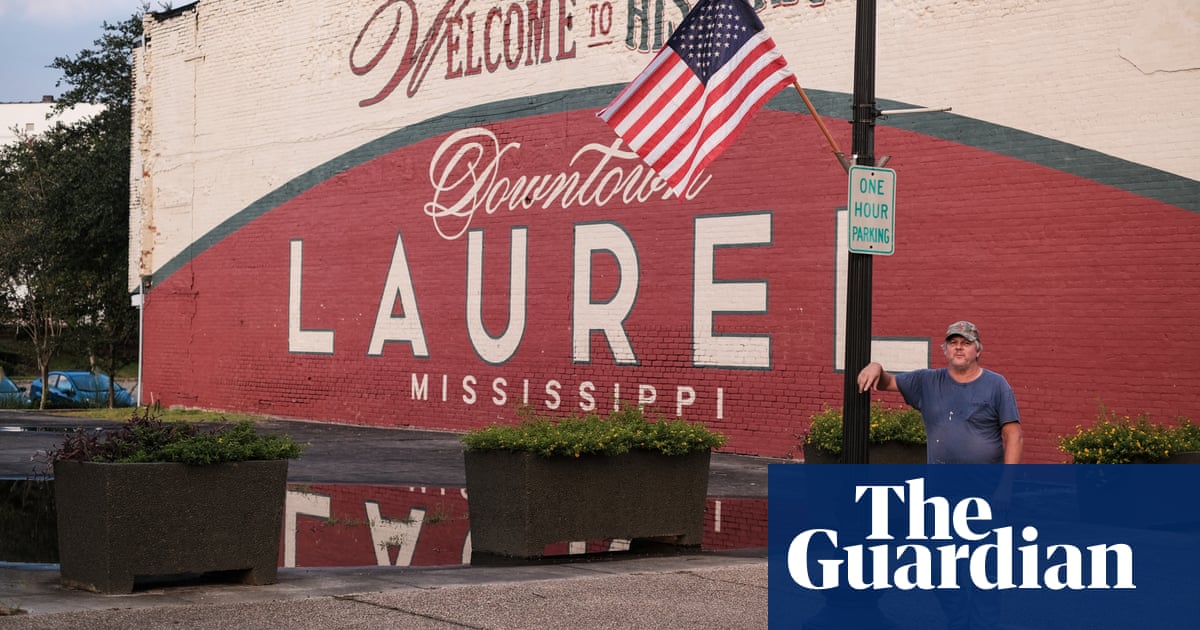 This feels like the end of something.
As the mainstream media and beltway insiders once again planned Donald Trumps political funeral the quote above is from liberal TV host Rachel Maddow Trump supporter Douglas Knight sipped on Michelob Ultra at the Loft, a dimly-lit bar in downtown Laurel, Mississippi.
He was blissfully unaware that a book by investigative journalist Bob Woodward and a New York Times op-ed by an anonymous White House official were supposed to herald the end of his support for the man whom he voted for in 2016.
I hadnt heard nothin bout it yet, the 50-year-old construction worker said. You know, theyre up north. It takes a little bit for news to travel this far.
Even in the age of the internet and 24-hour cable news?
Oh yeah, it still takes time.
Strikingly, when Knight did learn of the op-ed, the impact was minimal.
I dont pay a lot of attention to the news, cause they dont tell you the truth anyway, he said, echoing a sentiment common among the Trump faithful about the fourth estate, or the Fake News Media, as Trump calls it.
Knight gave no credit to special counsel Robert Muellers investigation into potential collusion between Russia and the Trump campaign.
Its just bullshit, he said, rejecting not only the idea that the president colluded with Russia to sway the election in his favour, but the notion that Russia interfered in the election at all.
The people of the United States aint gonna let that happen, he said.
For Knight, none of the endless scandals that seem to shake Washington and east coast media on a weekly basis register. All that matters is that Trump went in to make America like its supposed to be.
Some of Trumps supporters may have missed the dramatic headlines of last week, but Trump did not.
On Tuesday, excerpts from Woodwards book, Fear, painted a portrait of a White House in chaos: Gary Cohn, Trumps former economic adviser, supposedly swiped documents from the presidents desk to stop him from tearing up trade agreements; the defense secretary, James Mattis, allegedly ignored an order to have the Syrian president assassinated; and the chief of staff, John Kelly, apparently called Trump an idiot, said Were in Crazytown and called his position the worst job Ive ever had.
That evening, Trump tweeted out statements from Kelly and Mattis denying Woodwards reporting. But the next day an anonymous op-ed in the New York Times, I Am Part of the Resistance Inside the Trump Administration, gave credence to Woodwards version of events. Senior officials are working diligently from within to frustrate parts of his agenda and his worst inclinations, the author wrote. I would know. I am one.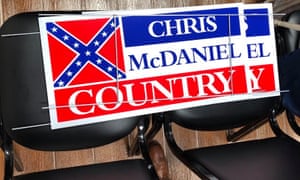 Read more: https://www.theguardian.com/us-news/2018/sep/09/trump-supporters-mississippi-white-house-op-ed-woodward