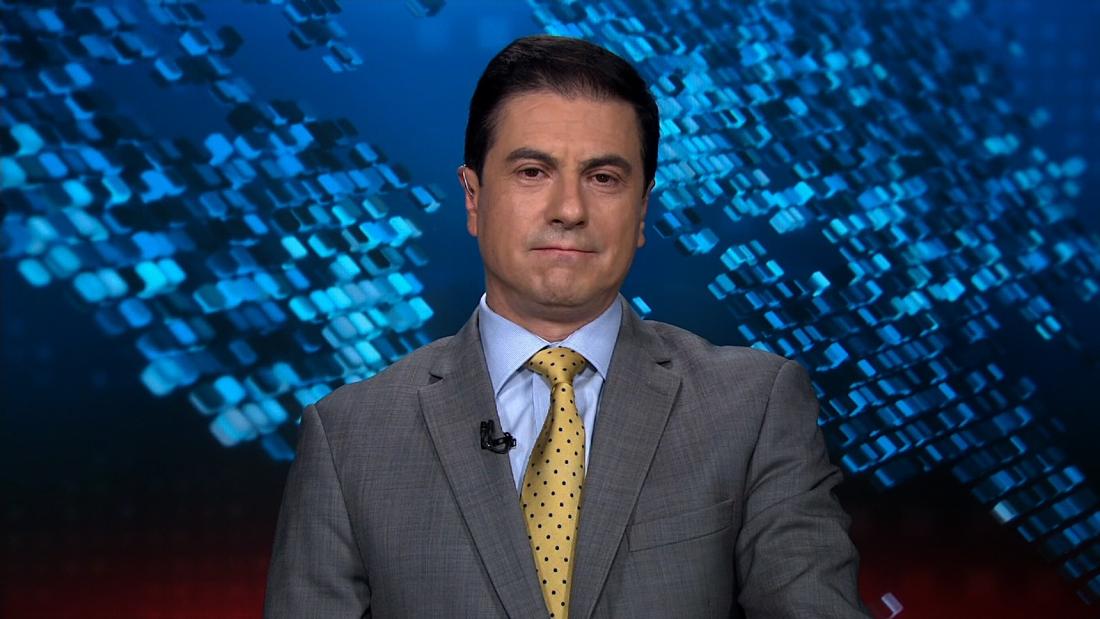 Washington (CNN)Mexican Ambassador to the United States Geronimo Gutierrez on Thursday said he was not aware of a deal between the United States and Mexico to stop the Honduran migrant "caravan" fleeing north to the United States' southern border.
"We work very closely with the United States government in addressing our shared objectives regarding regional migration," he added.
The Honduran migrants, trekking in a caravan toward Mexico's southern border, say they're headed for the United States in an effort to flee violence and search for economic opportunity. Images of the migrants have prompted questions about whether the United States and Mexico will be able to strike a deal before the migrants reach the US' southern border.
President Donald Trump took to Twitter to threaten Honduras with foreign aid cuts if the migrants aren't stopped.
"The United States has strongly informed the President of Honduras that if the large Caravan of people heading to the U.S. is not stopped and brought back to Honduras, no more money or aid will be given to Honduras, effective immediately," Trump said Tuesday.
When asked if Mexico will take Trump's threats to withhold aid seriously, Gutierrez said a conversation with the US is important, but stressed the complexity of the situation.
"I think it's important that we address development and I think that we're trying to do so with the United States," he said. "The Mexican government does not promote irregular or condone irregular immigration, but at the same time we cannot close our eyes to humanitarian situation that has been presented."
Read more: https://www.cnn.com/2018/10/18/politics/mexican-ambassador-trump-caravan-cnntv/index.html