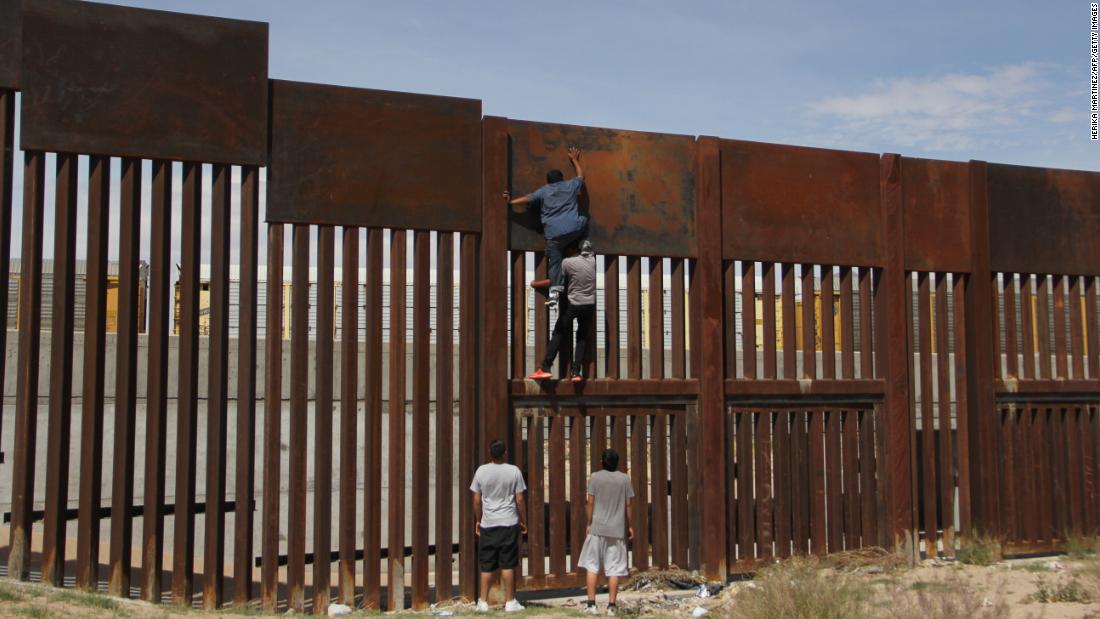 (CNN)First things first: The theme song of the week is the theme to "The Fresh Prince of Bel-Air," by DJ Jazzy Jeff & The Fresh Prince.
If anything, the Quinnipiac poll is an outlier in favor of the pro-wall position. A
CNN poll
conducted earlier this month found that only 38% of Americans favored a wall, with 57% opposed. Either way, the average result is Americans clearly not wanting a wall.
What's the point: President Donald Trump and some congressional Republicans wanted a partial government shutdown because Congress has not passed a funding bill that allocates what Trump and some Republicans deem adequate money for a border wall with Mexico.
Trump and these Republicans seem to be doubling down on a belief that politics is all about the base. Trump really pushed for a partial shutdown only after
getting hammered by conservative media
. This bashing came following reports that he was not pushing hard for wall funding.
The shutdown may please the base. It looks like a political loser overall, however. Perhaps more worrisome for Republicans, it doesn't look like Trump learned a single thing from Republicans losing in the midterms.
Read more: https://www.cnn.com/2018/12/22/politics/poll-of-the-week-wall-shutdown-trump-republicans/index.html