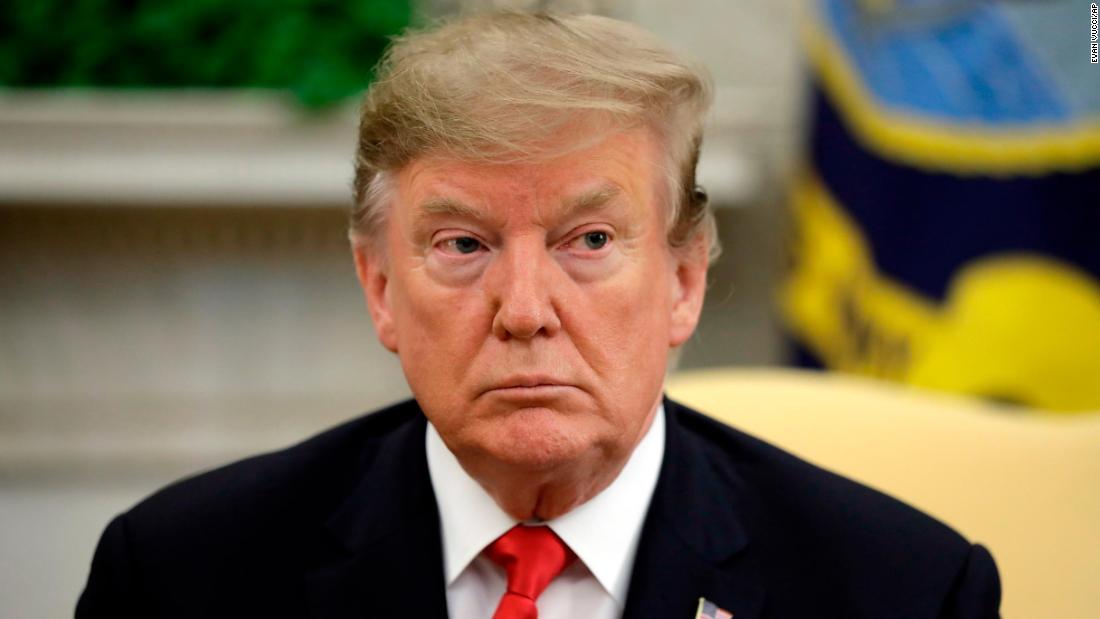 (CNN)Donald Trump's acting Chief of Staff Mick Mulvaney made it clear in one word Sunday when Trump will produce his tax returns in response to recent requests by congressional Democrats: "Never." Mulvaney, then, channeling what you'd expect to hear from "the Hand of the King" in "Game of Thrones," added, "Nor should they" obtain the President's taxes.
If Kennedy believes that people who want to see Trump's tax returns are "dumb," then I'm as dumb as they come. In fact, so are
60%
of my fellow Americans who believe House Democrats should "make use of (their) authority to obtain and publicly release" Trump's tax returns, as a January ABC News/Washington Post poll found.
You don't have to be a detective on "CSI" to get a sense that there's a reason Trump doesn't want America to see his tax returns. I don't want to engage in rank speculation as to the why, but the fact is that Trump was the first major party presidential candidate since Watergate to fail to release his
tax returns.
Yet Trump wants you to believe he's all for transparency. During the 2016 campaign, Trump
told us
he didn't "mind releasing" his returns, but he couldn't do so at the time because he was "under a routine audit."
There are a few problems with that response if we are to believe Trump sincerely has no issues with releasing his returns.
People are willing to "die" to keep Trump's tax returns from going public?! Wow, so much for Trump being happy to release his returns after the audit was completed.
In addition to Mulvaney stating bluntly on Sunday that Democrats will "never" get the tax returns, Rudy Giuliani, one of Trump's lawyers, declared on Friday that Trump would not turn over
"a single thing"
to congressional Democrats in regard to Trump's taxes, claiming the request was "pure harassment."
When you reflect on how Trump and his allies are doing their best to keep the American people from seeing Trump's tax returns, I don't think the word "dumb" is the right word to describe those who want transparency. Rather, it would be dumb to not compel the production of those documents, because American voters deserve to know what is in Trump's returns before they vote in 2020.
Read more: https://www.cnn.com/2019/04/07/opinions/trump-tax-returns-obeidallah/index.html