Spokesman for special counsel denies existence of document at heart of revelation in Fire and Fury sequel, Siege: Trump Under Fire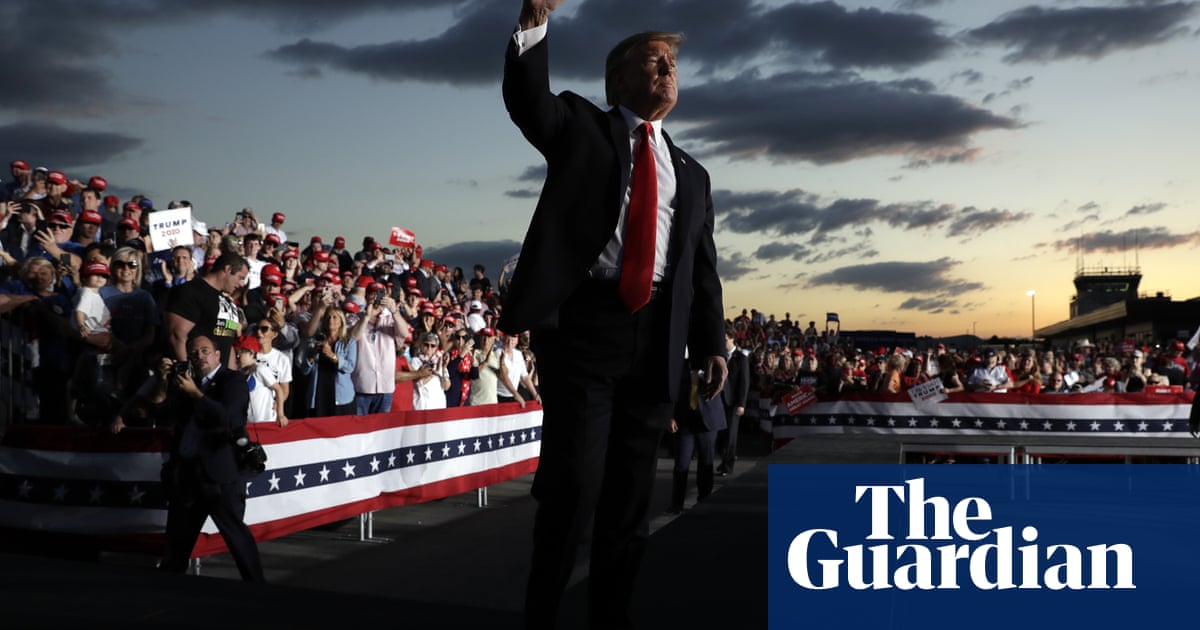 A new book from Fire and Fury author Michael Wolff says special counsel Robert Mueller drew up a three-count obstruction of justice indictment against Donald Trump before deciding to shelve it an explosive claim which a spokesman for Mueller flatly denied.
The stunning revelation is contained in Siege: Trump Under Fire, which will be published a week from now, on 4 June. It is the sequel to Fire and Fury, Wolffs bestseller on the first year of the Trump presidency which was published in 2018.
The Guardian obtained a copy of Siege and viewed the documents concerned.
In an authors note, Wolff states that his findings on the Mueller investigation are based on internal documents given to me by sources close to the Office of the Special Counsel.
But Peter Carr, a spokesman for Mueller, told the Guardian: The documents that youve described do not exist.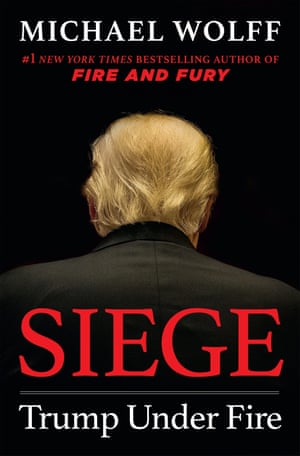 Read more: https://www.theguardian.com/us-news/2019/may/28/mueller-trump-obstruction-charge-michael-wolff-book-siege-under-fire-news