Clashes between presidents and governors are nothing new but Trumps rattling of the federalist compact is unprecedented in modern times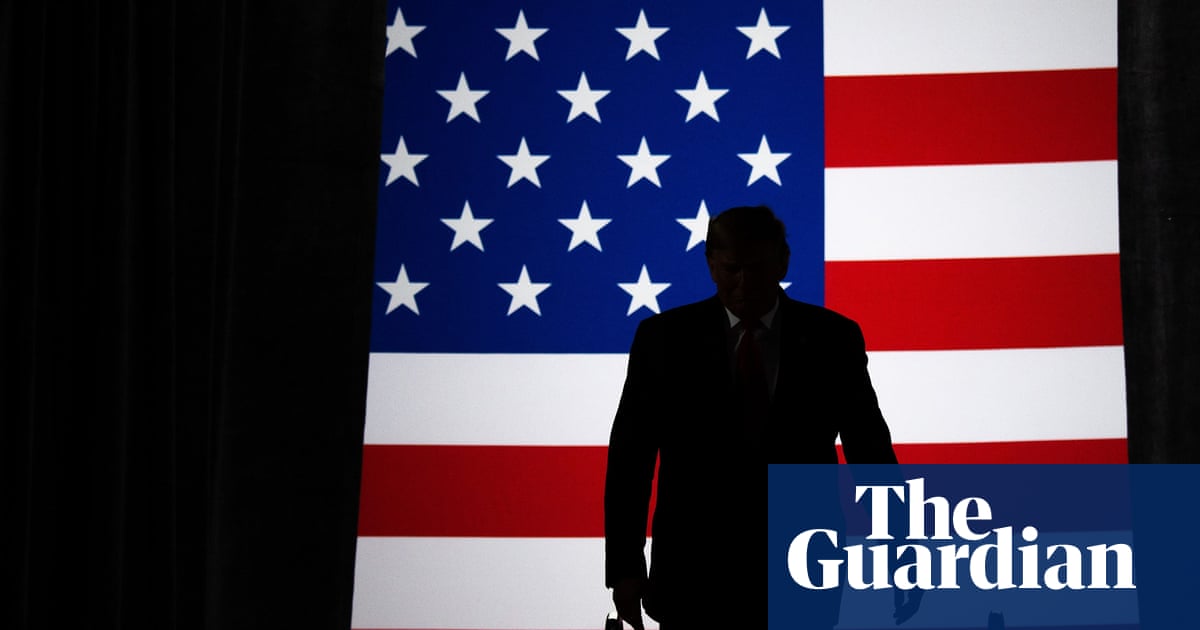 When Donald Trump begrudged federal aid for Puerto Rico after Hurricane Maria, and for California during its deadly 2018 wildfires, and blamed those places for those natural disasters, even Republicans were shocked.
None could recall a president publicly complaining about the federal disaster relief role, or expressing resentment towards the victims.
It was possible at the time to see Trumps conduct as exceptional, to write it down to narrow political resentments or racism. But now, with the coronavirus emergency hitting every state simultaneously, a fuller picture is on display.
All I want them to do, very simple, I want them to be appreciative, Trump has said of state governors.
And: Its a two-way street. They have to treat us well, also.
And: Frankly they were, many of the states, they were totally unprepared for this. So we had to go into the federal stockpile, but were not an ordering clerk. They have to have for themselves.
Clashes between presidents and states are nothing new. But according to government theorists, public affairs experts and political analysts, Trumps rattling of the federalist compact, by which the 50 states are both autonomous and bound in a national union, is unprecedented in modern times.
Youve redefined the role of state governors, said David Super, a professor at Georgetown Law. Governors must grovel to the president. Governor [Gavin] Newsom [of California], Governor Andrew Cuomo [of New York] have understood that, and theyre doing it. Governor [Gretchen] Whitmer has largely refused, and Michigan is going through hell as a result.
These governors are more like provincial chiefs under this system, and if we want to restore federalism in this country we will have to make some very dramatic changes after this is over. If we dont, federalism is dead.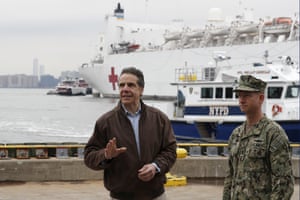 Read more: https://www.theguardian.com/us-news/2020/apr/11/trump-states-governors-clashes