Without mass testing, contact tracing, and protective gear for health workers all in critically short supply the presidents plan could be disastrous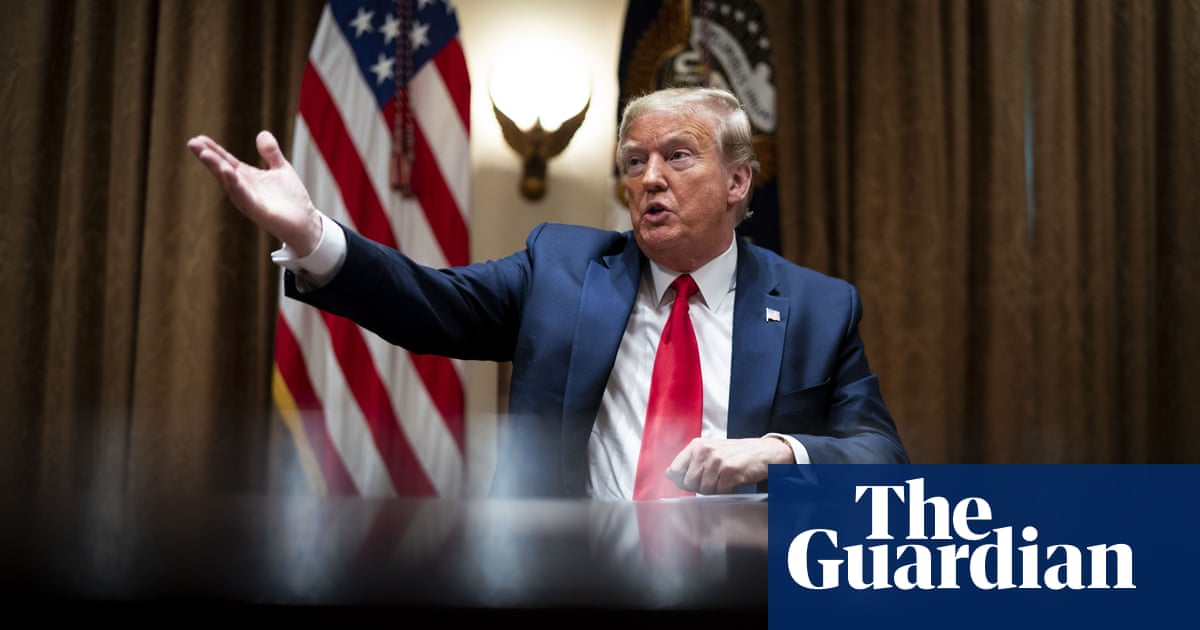 On Thursday evening, Donald Trump took to the dais in the White House press briefing room and declared that he was leading America in a historic battle against the invisible enemy that amounted to the greatest national mobilisation since world war two.
Warming to his theme, the US president said the country was now ready to move to the next phase in the war against coronavirus. It was time, he said, to open up. America wants to be open, and Americans want to be open.
Unveiling new guidelines for the loosening of the lockdown, he committed his administration to a science-based reopening. We are starting our life again, we are starting rejuvenation of our economy again, in a safe and structured and very responsible fashion.
Beyond the cloistered confines of the White House an alternative interpretation of events was gathering force. On a day in which the US suffered its highest death toll from Covid-19, with a total of more than 680,000 confirmed cases and 34,000 deaths, public health experts were scrutinising the presidents new guidelines and coming to rather different conclusions.
This isnt a plan, its barely a powerpoint, spluttered Ron Klain on Twitter. Klain, the US governments Ebola tsar during the last health crisis to test the White House, in 2014, said the proposals contained no provision to ramp up testing, no standard on levels of disease before opening, no protections for workers or customers.
Read more: https://www.theguardian.com/us-news/2020/apr/18/operation-reopen-america-are-we-about-to-witness-a-second-historic-failure-of-leadership-from-trump